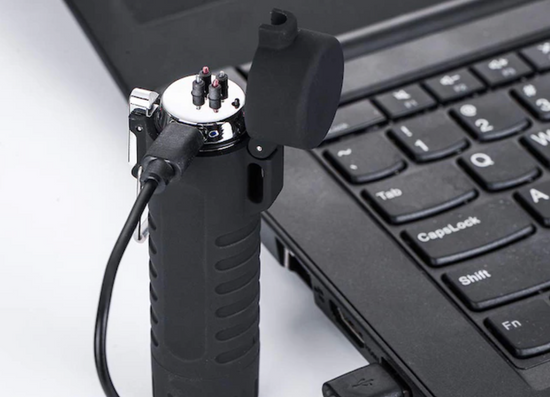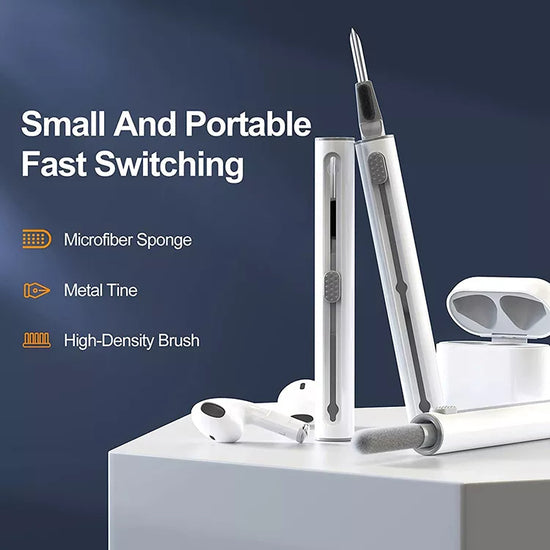 Cleaning Pen
Shop one of our best sellers! Our multi-function headphone Cleaning Pen: our 3 in 1 cleaner pen with Flocking Sponge, Soft Brush and metal Pen Tip, makes it easy to clean dust or dirt from your headphones, case or phone speaker.
Survivor Lighter
Perfect flash-lighter combination for candles, home, camping, hiking, grilling, traveling or any outdoor activities! The flash lighter is USB rechargeable. Simply connect the lighter to any powered USB source to charge anywhere. 2 Hrs charging enables up to 300 ignitions.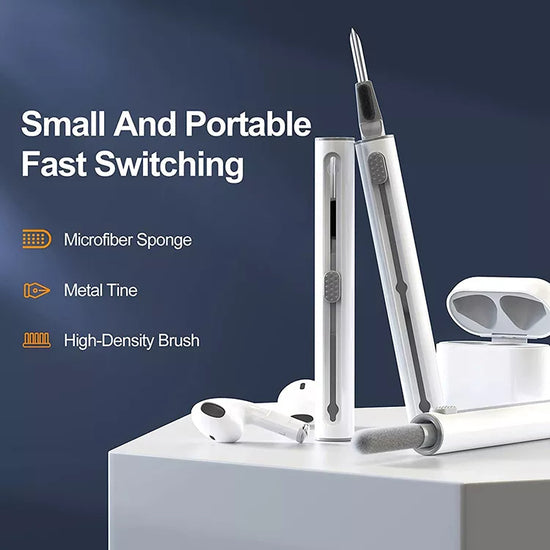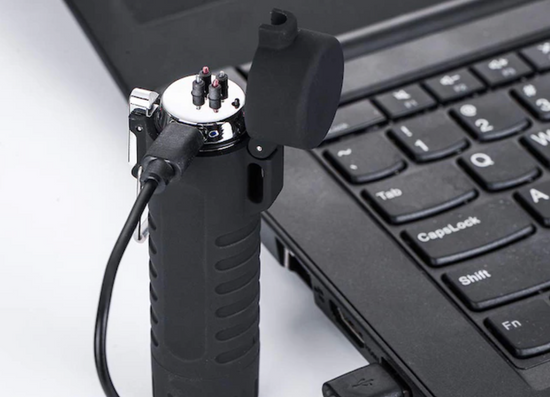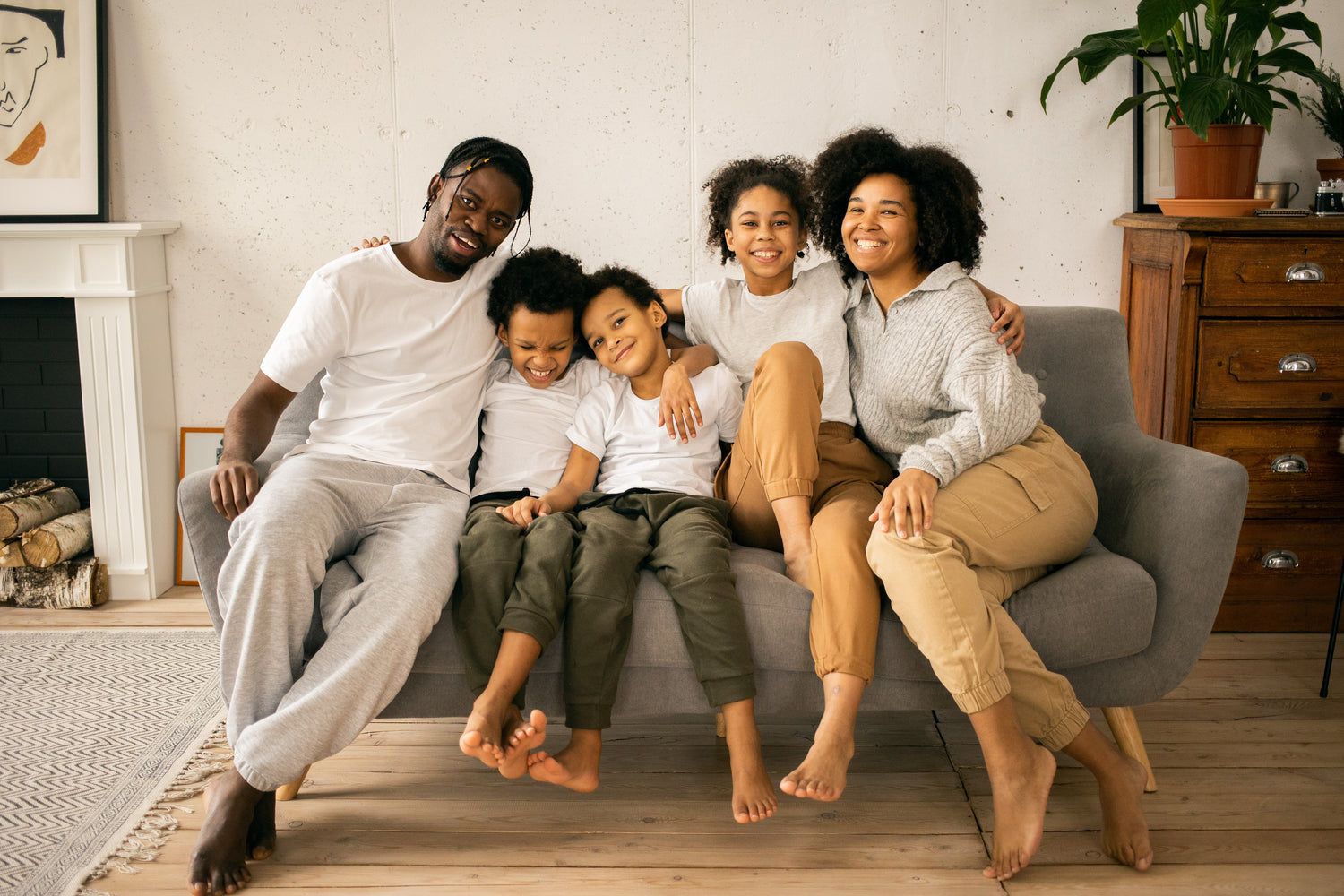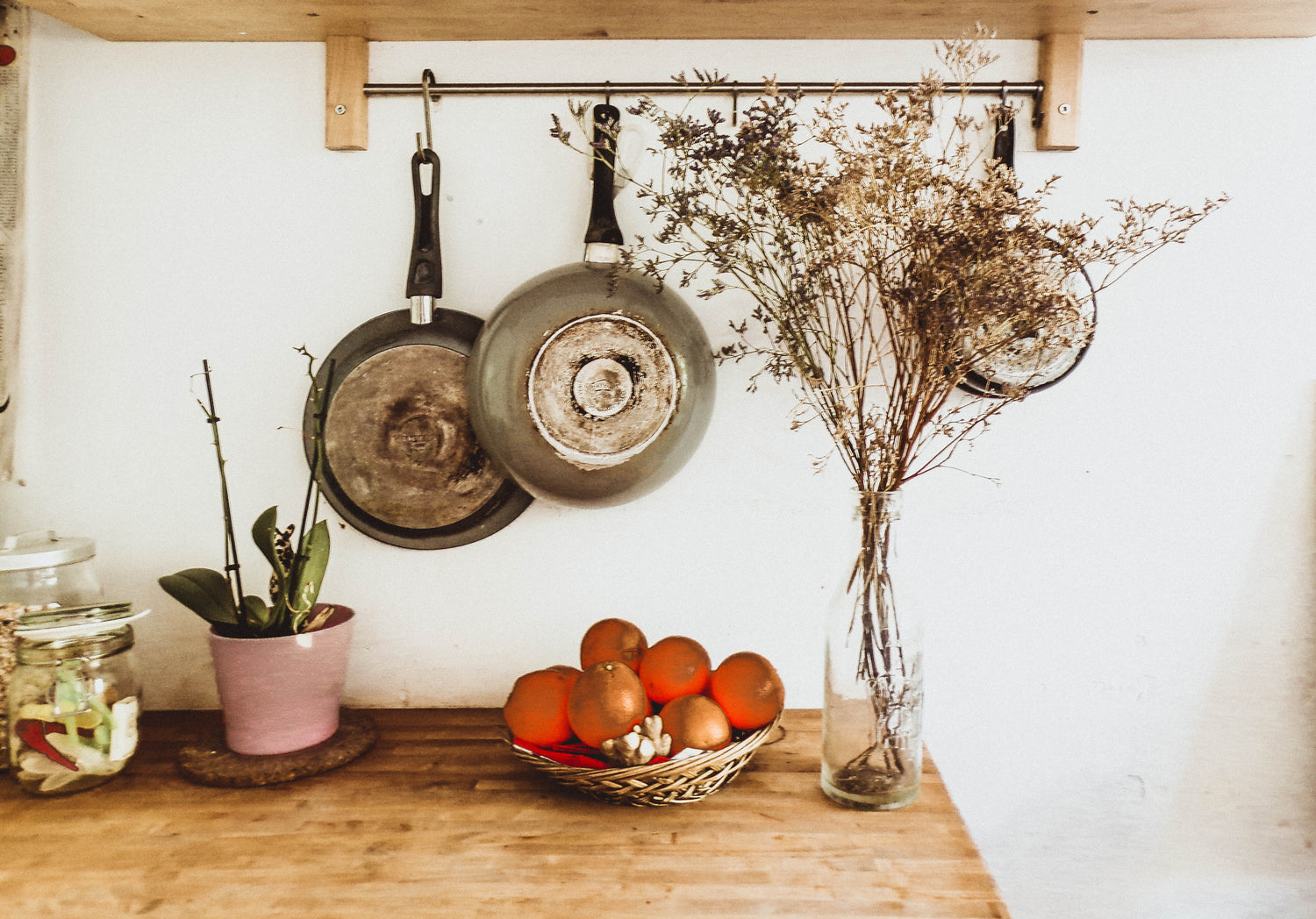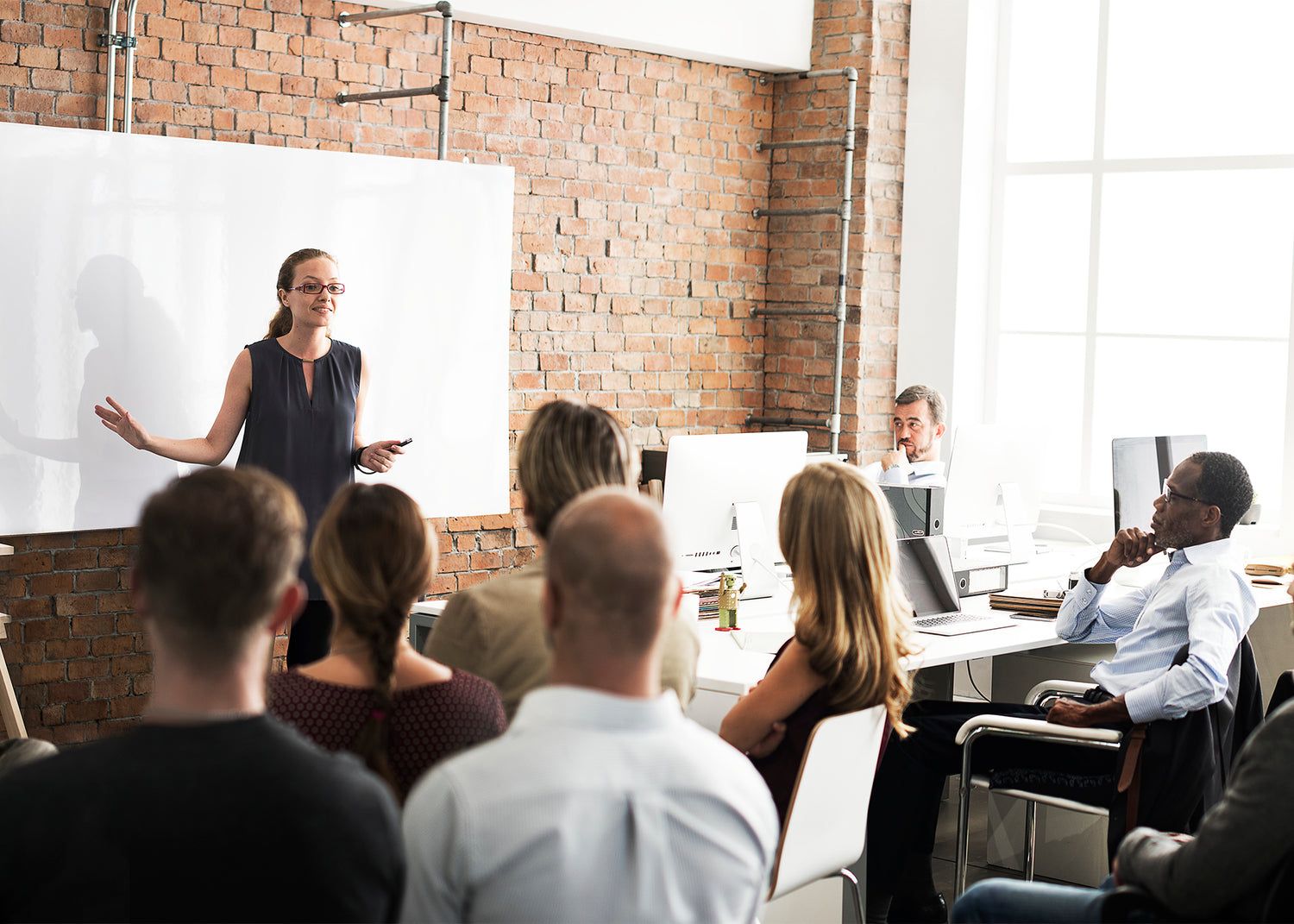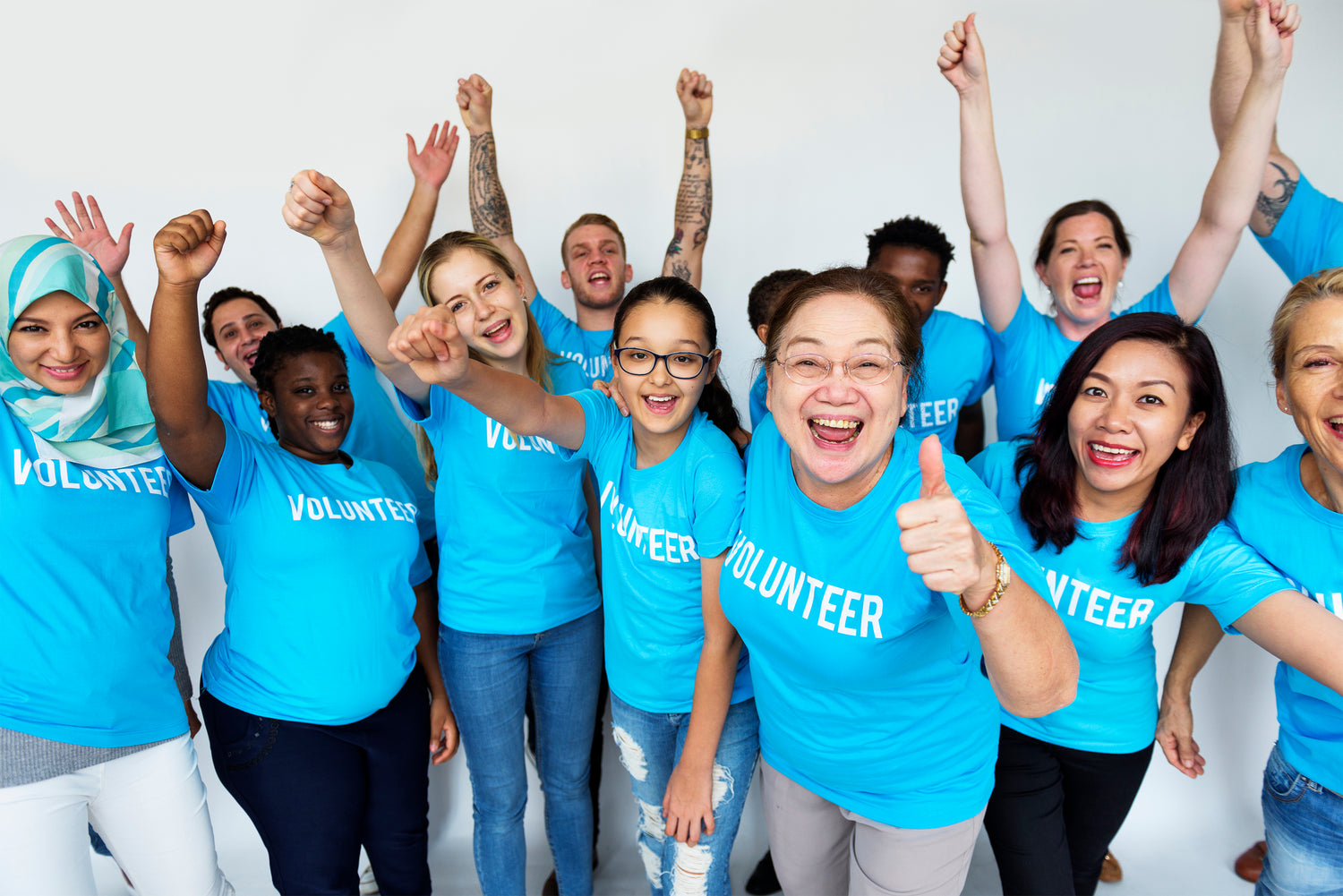 Why Getting involved Counts
Ocean Ridge Developments is on a mission to inspire, teach and implement solutions needed to balance the socioeconomic crisis suffocating underserved communities through business development and job creation. We hire, plus train, returning citizens to reduce the crime rate and eliminate unemployment, poverty, incarceration and recidivism in Detroit's urban communities.
READ MORE
Guarantees
SHIPPING
Satisfaction Guaranteed

Frequently utilized by most of our clients, this service has been essential to success on many occasions. Time is money and a late shipment can cause a loss for everyone. We pride ourselves on making sure to always ship on time, in full and our exceptional customer service. Let us know how we can assist you today.
CUSTOMER SUPPORT
Exceptional Service

Communication before, during and after the sale makes a big difference for many of our clients, and is provided with the highest level of excellence. Whenever you work with Ocean Ridge Developments, you can trust that you're in great hands.
Testimonials





This ice tray is very innovative with a lid that seems to auto attach to the top for secure storage of items or simply to freeze water. It is easy to clean and has a handle for easy grip like it's label says. It's a great size and would recommend it over other trays.

TRob
Ordered this lighter because we go camping frequently. Been using it for about a week and love it! I charged it the first day & been using it daily to light candles, the grill, and the fireplace.

Warren
I love how easy it is to stack other items on top of the lid without them falling into the cube and freezing together.

Picky Mommy
Our BRANDS