E-Z Grip No Spill Ice Tray
Regular price

Sale price

$10.00
Shipping information

Orders placed before 2pm Monday through Friday will be shipped the same day.
Returns information

Please contact us directly regarding returns & refunds.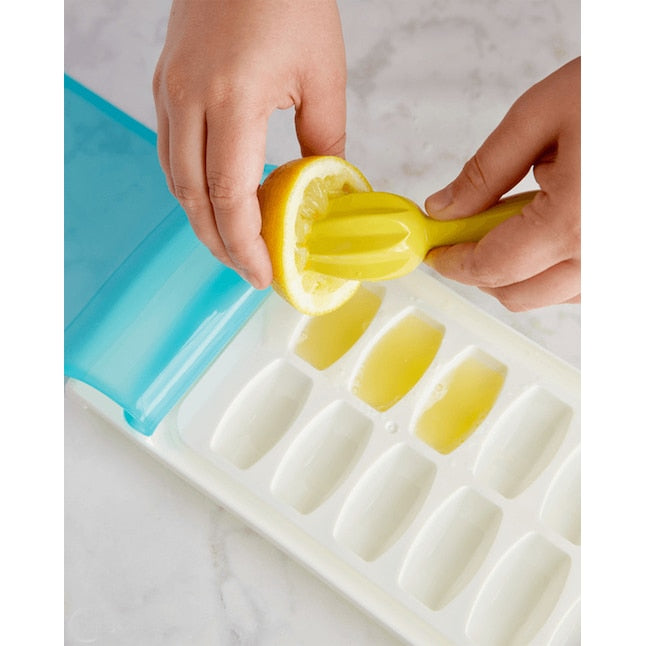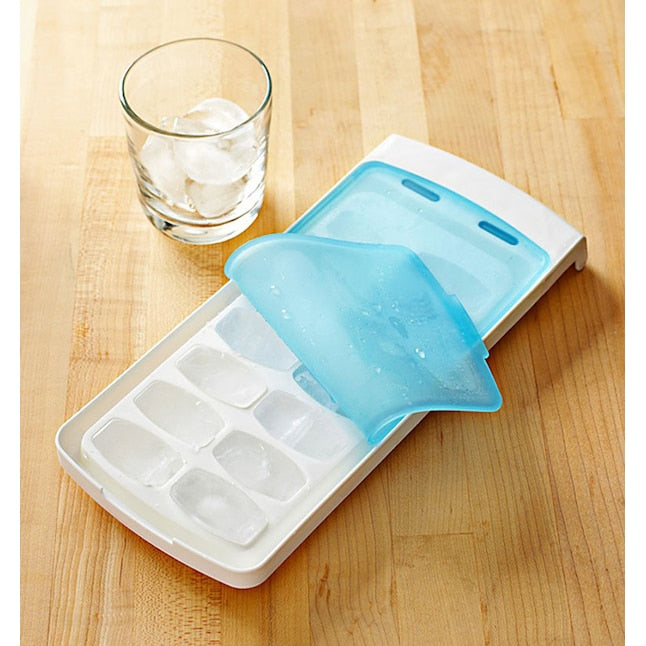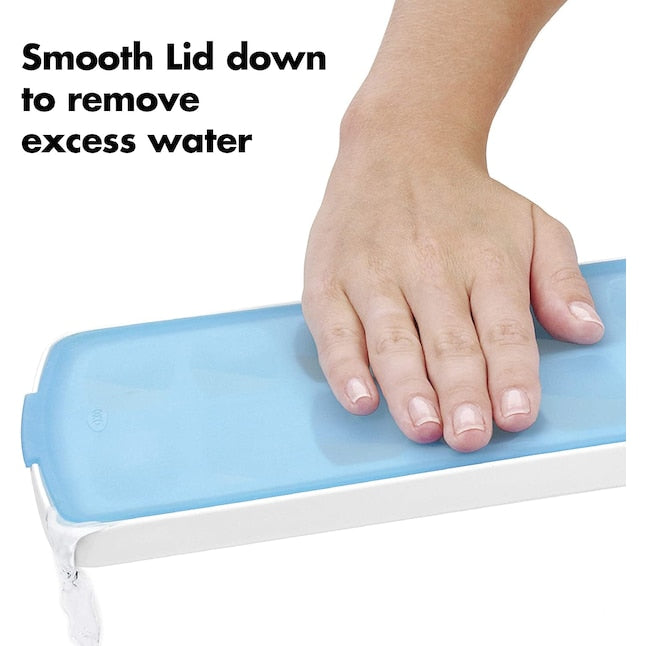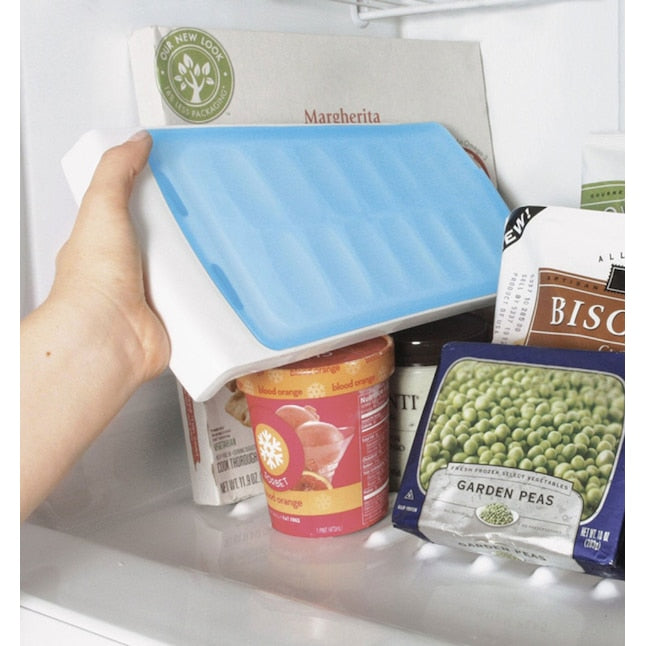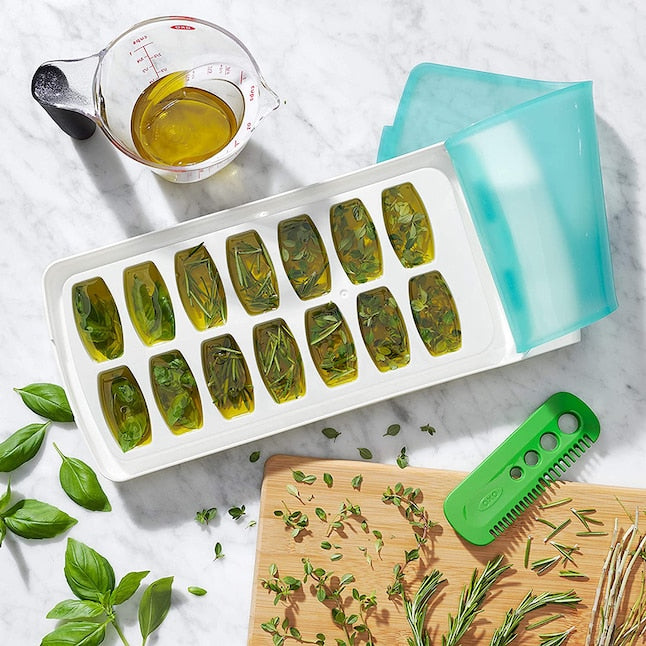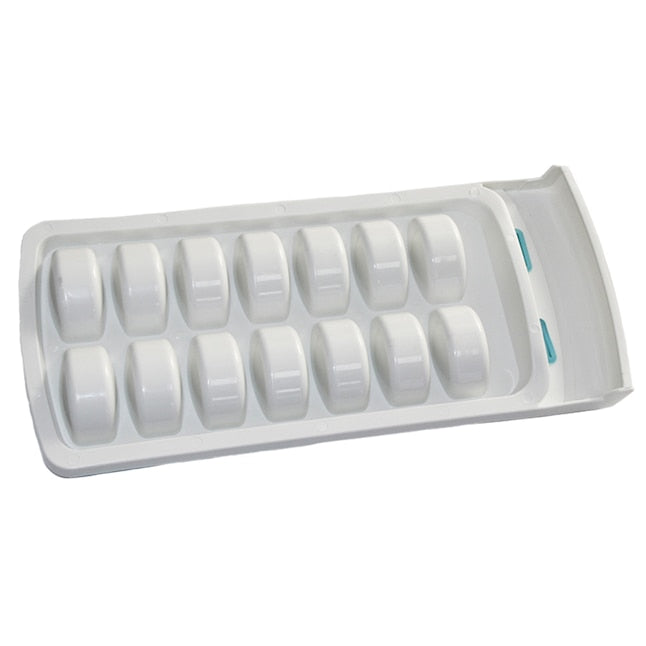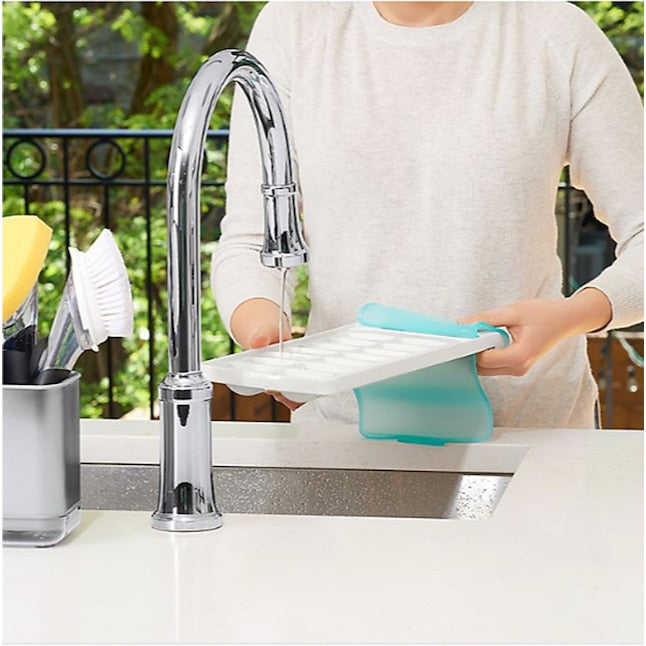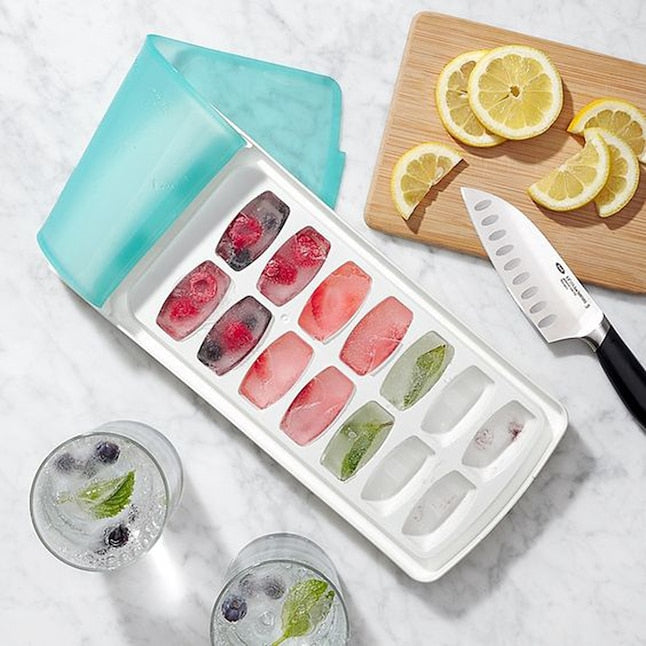 Product Details
Enhance the way you keep cool with the Mi Casa E-Z grip no-spill ice cube tray! A specialized silicone lid seals water into the tray preventing leaks – at any angle up to 45 degrees! Just fill the tray with water and smooth the lid while pouring out any excess. The silicone lid forms a seal, so you don't spill water while you carry it from sink to freezer! Store the E-Z grip tray in any position, even on an angle between the ice cream and the frozen veggies in a crowded freezer! The lid allows you to stack multiple ice cube trays or other items on top while restricting freezer odor from permeating your cubes.
No spilling

Stackable

Innovative rounded ice cube shape releases cubes easily
Testimonials




"I love how easy it is to stack other items on top of the lid without them falling into the cube and freezing together."

Picky Mommy
Add customer reviews and testimonials to showcase your store's happy customers.

Author's name
Add customer reviews and testimonials to showcase your store's happy customers.

Author's name
"This ice tray is very innovative with a lid that seems to auto attach to the top for secure storage of items or simply to freeze water. It is easy to clean and has a handle for easy grip like it's label says. It's a great size and would recommend it over other trays."

TRob
"Ordered this lighter because we go camping frequently. Been using it for about a week and love it! I charged it the first day & been using it daily to light candles, the grill, and the fireplace."

Warren